Power Connectors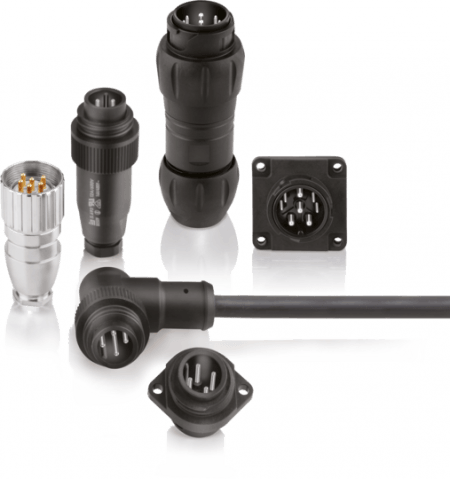 Binders range of Power Connectors provide a large range of high quality connectors to suit the challenging conditions of most industries. Products range from IP 40 to IP 69K depending on the requirements and have all been constructed with high-grade materials. Metal, plastic and anodized aluminium shells are available where necessary.
For extreme conditions, Power Harsh Environment Connectors provide power developed specifically for outdoor applications.
The Sensor M12 product range comes with coding to eliminate the possibility of mismatching with other connectors.
Where VDE, SEV and/or UL approval is preferred, the Power RD24 connector range are available.
Binders Power Connectors are commonly used in the following applications:
Power supply
Automation networks
Outdoor Applications
Industrial Machinery
---